Our areas of excellence
Mining projects

Ore processing (aluminium, nickel, calcium carbonate, lithium, etc.), metallurgy, cement and aggregate production, paper, glass and rock wool, etc.

Petrochemicals

Petrochemical facilities, hydrocarbon industries.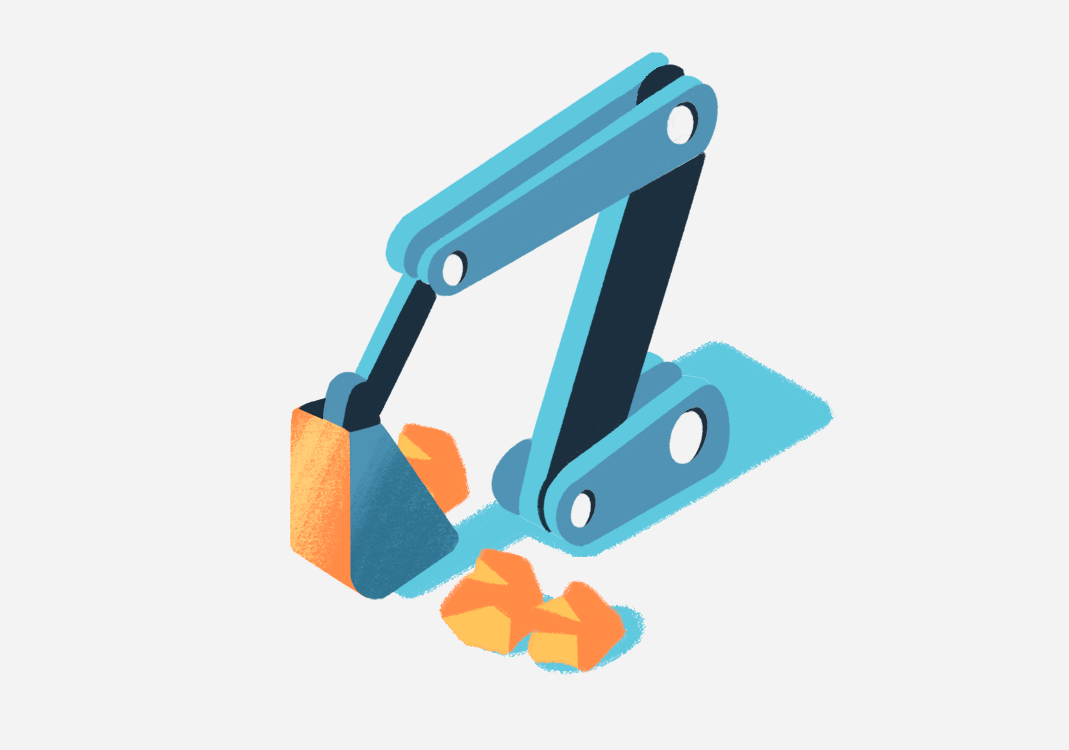 Managing our natural resources
Examples of projects
Discover some of the major projects we have been working on.
Transforming a gold deposit

With its ore-rich soil, Burkina Faso has made gold one of its main exports and one of the driving forces behind its economic development.

In an increasingly competitive market, it has become a strategic necessity for mining companies to optimise the performance of their production facilities, while at the same time monitoring and managing natural resources and preserving the environment.

The Essakane gold mine is fully in line with this dynamic.

Located in the north of Burkina Faso, 330 km from Ouagadougou in the province of Oud Alan, this open-cast mine, established in 2010, is one of the country's largest. It has just embarked on a vast programme to modernise and increase its capacities, calling on the technical expertise of Atyx.

New mining model, new ambitions

More than 16,700 km from mainland France, in the Pacific Ocean, New Caledonia is a land rich in ores. The archipelago alone represents a quarter of the world's nickel reserves, a strategic resource for producing electric car batteries, in particular.

Wishing to give new impetus to this market of the future, one of its historic players launched the 6MT project in 2019. Its target is to increase exports by 6 million metric tons in the coming years. This will be achieved by implementing a new business model, based on a responsible and environmentally friendly mine, seeking to manage the exploitation of natural resources.

For this mining development project, Atyx experts provided technical assistance at each of the major stages, for the production ramp-up phase and then for the growth and sustainability of ore exports at 6 million metric tons/year.