Our history
Born from the determination to meet the challenges of our society, Atyx provides technical expertise of excellence to ambitious project owners.
Atyx has grown organically and in a reasoned way since 2001, and 200 employees are now part of this adventure.
Atyx fosters a culture of trust on a daily basis by establishing partnerships based on excellence.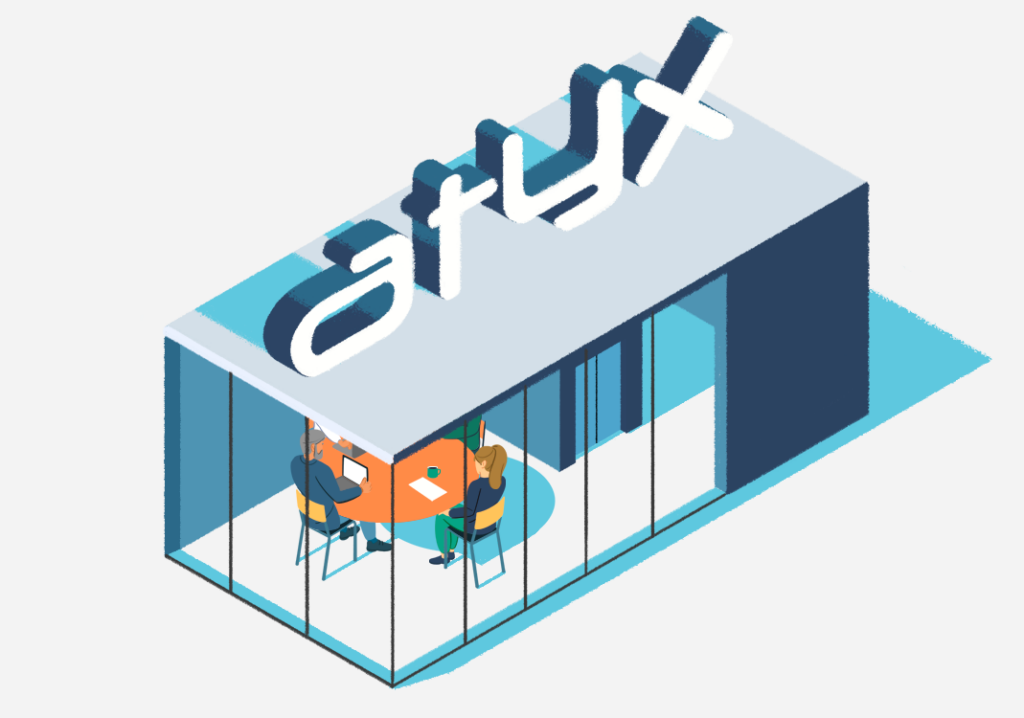 Our vision and
our values
The Atyx team
Edith Barbin

General Director

Anna Lavole

Senior recruit officer

Anthony Barreau

Recruit officer

André Lavignolle

President

Laura Le Gal

Recruit Manager

Chloé Androdias

Commercial Director

Maud Jarnet

Human Resources Director

Adeline David

Recruitment Director

Line Pecchioni

Commercial Director

Andrea Meunier

Business Manager

Romain Combeau

Senior business manager

Timothé Hervé

Business Manager

Thomas Bonnet

Recruit officer

Jérémy Hidalgo

Business Manager

Manon Petitjean

Senior Business Manager

Axel Randrianasolo

Recruit officer

Laura Rioual

Human Resources Officer

Quentin Audouard

Business Manager

Maryne Barreau

Responsible for recruitment

Jean-Sébastien Reche

Logistics, General Means

David Le Roux

Expert business engineer

Charlie Saliou

Senior Business Manager

Elise Le Saint

Senior Business Manager

Gaëlle Maillard

Business Manager

Yassine Exel

Business Manager

Léa Bouron

Recruit Manager

Dorian Grangien

Recruit officer

Victor Barnett

Business Manager

Eve Guerineau

Responsible for recruitment

Fanny Hamonet

Senior Business Manager

Jasmine Herrat

Business Manager
Key figures
ATYX: development with an international focus
20

million euros in turnover in 2022

200

consultants

30

percent of missions abroad