Our areas of excellence
Construction

Housing, functional structures, offices, airports, stations, corporate headquarters, museums, universities, etc.

Civil engineering structures

Bridges, viaducts, dams, tunnels, etc.

Urban development

Bus rapid transit, roads and networks, dry and wet networks, fibre optics, etc.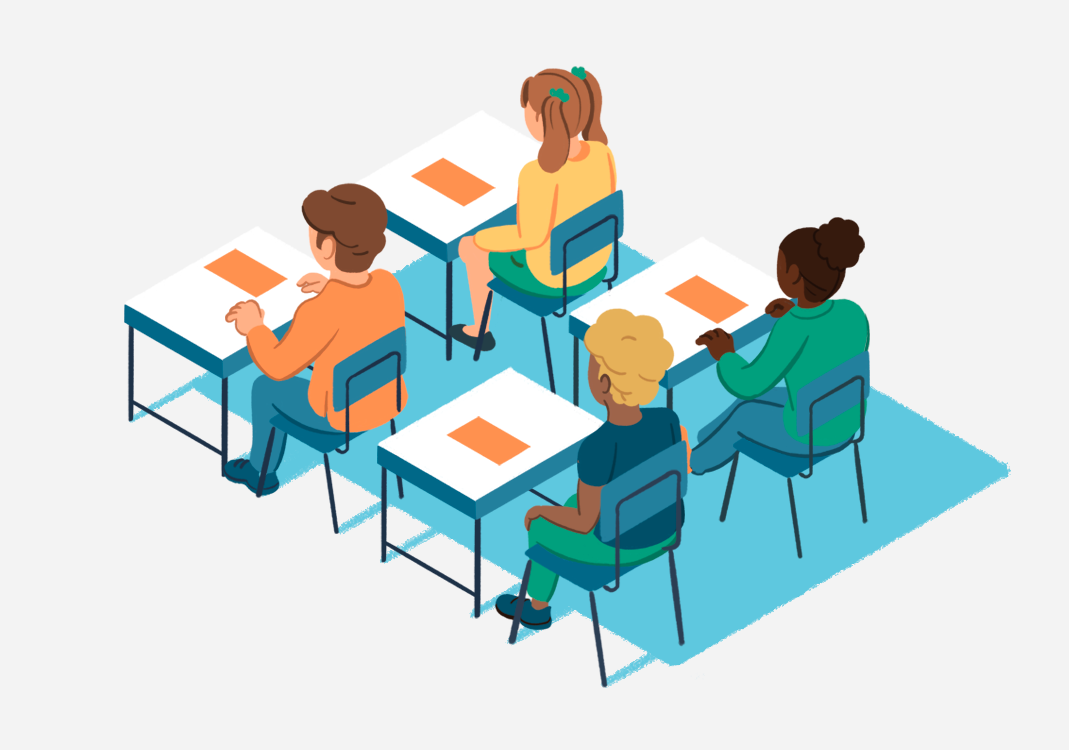 Optimising our living spaces
Examples of projects
Discover some major projects we have worked on.
Maintaining the appeal of a theme park

New activities, new areas, new worlds: theme parks constantly need to reinvent themselves to let their thousands of visitors from all over the world experience new emotions and to maintain their appeal.

Convinced that optimisation of its living spaces contributes directly to improvement of the visitor experience, a leading theme park called on Atyx engineering services as part of its ambitious Jenga Frozen expansion and transformation programme. At the interface of all participants in this strategic project, its experts are responsible for project execution management (MOEX).

From the tender process to the coordination of the work and the internal and external players, Atyx will manage this project from start to finish until the work is completed in 2025.

Combining tradition and modernity

With its minaret reaching a height of 265 metres, the Great Mosque of Algiers is the tallest in Africa and the third largest in the world after Mecca and Medina.

Clad in marble and topped with a golden dome, this architectural jewel was inaugurated at the end of 2020 after 7 years' work.

One of the major challenges of this large-scale €1bn urban project was the native integration of the latest technologies and the most efficient equipment into a monumental infrastructure.

For three years, Atyx experts were most particularly involved in the project execution management of the HVAC (heating, ventilation and air conditioning), electricity / instrumentation and fire safety work packages.

Optimisation of living spaces, comfort and safety is certainly a major issues in this unique place, which has a prayer space of 20,000 m2 and a capacity of 120,000 people.